Dumbbell Rotations In the Rack


Love this one – Dumbbell Rotations in the Rack. Good fun.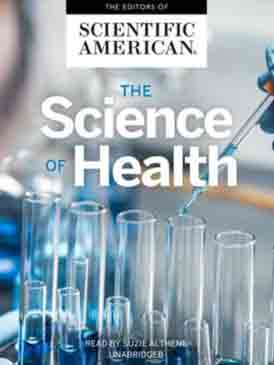 It'll come as no surprise that we discuss a lot of fitness-related books; on this site as well as the various networks noted in the sidebar.
Scientific American's The Science Of Health is a collection of columns written by science journalist Claudia Wallis. Wonderful.
Incidentally, I've got an evergrowing list of 'books to read', and I'm always looking to add to it. Suggestions welcome.
There's also a list of our all-time fitness suggestions over there. Dive on in.
Over to you. Drop us a line on Twitter ( @scottbird ), or add a comment below.
Cheers.
NB : if you love talking about strength-training as much as I do, you might also like to check out the weekly newsletter (there's also a daily version available). A regular dose of fitness-focussed discussions, absolutely free.
Scott
is a long-time fitness enthusiast (
Jan 2004!
),
writer
and
photographer
living in Sydney, Australia. If you share the passion for spending a bit of time under a bar, welcome. Love hearing how everyone else trains. You can connect via
Twitter
,
Facebook
and the various networks listed in the sidebar.